WE CAN HELP
Defective Products Lawyers Philadelphia, PA
Marrone Law Firm, LLC is a high-powered defective products litigation firm serving the Philadelphia area. To meet the needs of our clients, we are available by cellphone, morning, noon and night. We are happy to meet with clients and families wherever and whenever, whether that be in their home, hospital, or rehabilitation clinic.
Philadelphia Personal Injury Attorneys Represent Clients Injured by Defective and Dangerous Products in Pennsylvania
KEY INFORMATION
Manufacturers owe to their consumers a sense of security and confidence while using their products. Should those products fail and not meet reasonable expectations, the company has an obligation to the consumer, especially if those products lead to a serious personal injury. Pennsylvania product liability claims can be tricky to evaluate and challenging to prove. If you have suffered a catastrophic injury from a defective or dangerous product, the best thing you can do is to contact a personal injury lawyer at the Marrone Law Firm, LLC for a free consultation on the next steps involved.
Talk to our attorneys about your potential medical malpractice lawsuit after a health care provider's negligence caused serious harm. The Marrone Law Firm, LLC welcomes clients from New Jersey, New York, and Pennsylvania communities near and far, such as Cherry Hill and Philadelphia. Contact us below or call us at our Philadelphia, PA office at 215-709-7360.
Determining Liable Parties in Your Philadelphia Product Liability Case
Having established a timeline, you need to begin to build a strong case. This is more than a matter of simply presenting your injuries to a judge or jury.

First, you need to notify all the potential parties in your product liability case, including the manufacturer, the distributor, and whoever actually sold the product to you. Traditionally, victims of defective and dangerous products had to prove that the manufacturer was at fault. However, this has become almost impossible in our modern global economy, so the law has since been softened so that you no longer need to prove that the manufacturer was actually negligent.

However, you DO need to prove that you were injured, that the product was defective, that the defect caused your injury, and that you were using the product as intended.

Once you and your lawyer have informed all the parties, you need to determine what you are asking for.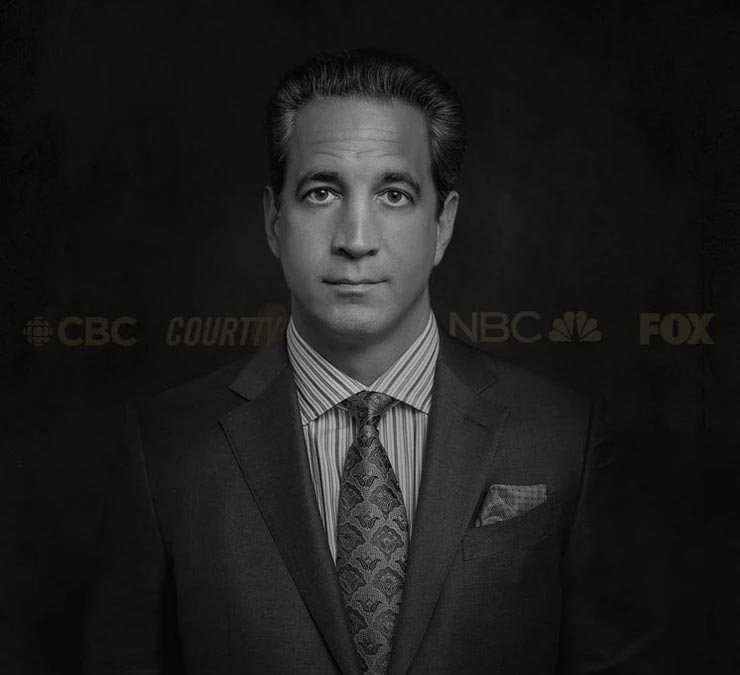 Statute of Limitations for Dangerous and Defective Product Claims in Pennsylvania
The first thing you need to know about product liability claims is that most states have a statute of limitations on them – they can only be pursued for a certain amount of time after the event or accident has happened. It is imperative that you take notes on the incident, including dates, and speak to a product liability attorney as soon as possible. Pennsylvania law states, "An action must be brought within two years of the date on which the injury occurred." Talk to a qualified PA personal injury attorney who can help you evaluate your product liability claim.
Common Products Involved in Philadelphia Product Liability Cases
Your injury may have happened as a result of any type of product. The most common dangerous or defective products seen in Pennsylvania product liability cases include:
Car Parts (Airbags)
CT Scanner
Medical Devices
Shelving
Prescription Drugs
Lawn Mower
Tools or Machinery
Industrial Equipment
Construction Objects
Children's Toys
Injuries Caused by Dangerous Products That Result in Financial Loss
Before filing your Pennsylvania product liability claim, it is important to clearly define what the defective or dangerous product was, in what way it was defective, how you used it, what happened, and what the resulting serious injuries were. The common injuries in these types of defective product cases include:
Burn Injury
Amputation
Broken bone
Lacerations
Torn Ligaments and Muscles
Head Injury
Back or Neck Injury
Spinal Cord Injury
Electrocution
Brain Damage
WE CAN HELP
Defective Medical Devices
When a defective heart defibrillator or other medical product causes injury or death, it is natural for a patient and a family to be angry, confused and determined to find out why and how the product was allowed to remain on the market. If you suffered illness or injury, or if your loved one died because of a defective medical product such as those listed here, you should contact a medical malpractice and product liability attorney.
Pharmaceutical Drug Lawsuits
While the pharmaceutical industry has done an exceptional job of creating life-saving medications and medical devices, there can also be unknown or known serious side effects from the drugs that are supposed to make you feel better. Often drugs have side effects that can be deadly for the patients taking them. Medical devices can have design flaws that render them dangerous and counter-productive to their purpose. If you have suffered an illness or injury of this type, and believe another party is at fault, we can help.
Advice you can trust
Legal questions? We'll take it from here. Contact our top-rated attorneys.